A Guide On The Different Kinds Of Water Bottles
Views:88 Author:SHENGHUI Publish Time: 2018-09-20 Origin:Site
Whether you're a busy parent or a training athlete, a water bottle is so much more than a vehicle for getting water from point A to point B. That's why researching the many types of water bottles on the market today can be tough. You want the best bottle to help you stay hydrated, protect your water, withstand daily use, and, in some cases, make a statement about your style. To help you make the best decision for your needs, here's a guide on the different kinds of water bottles that are available and how to choose between them.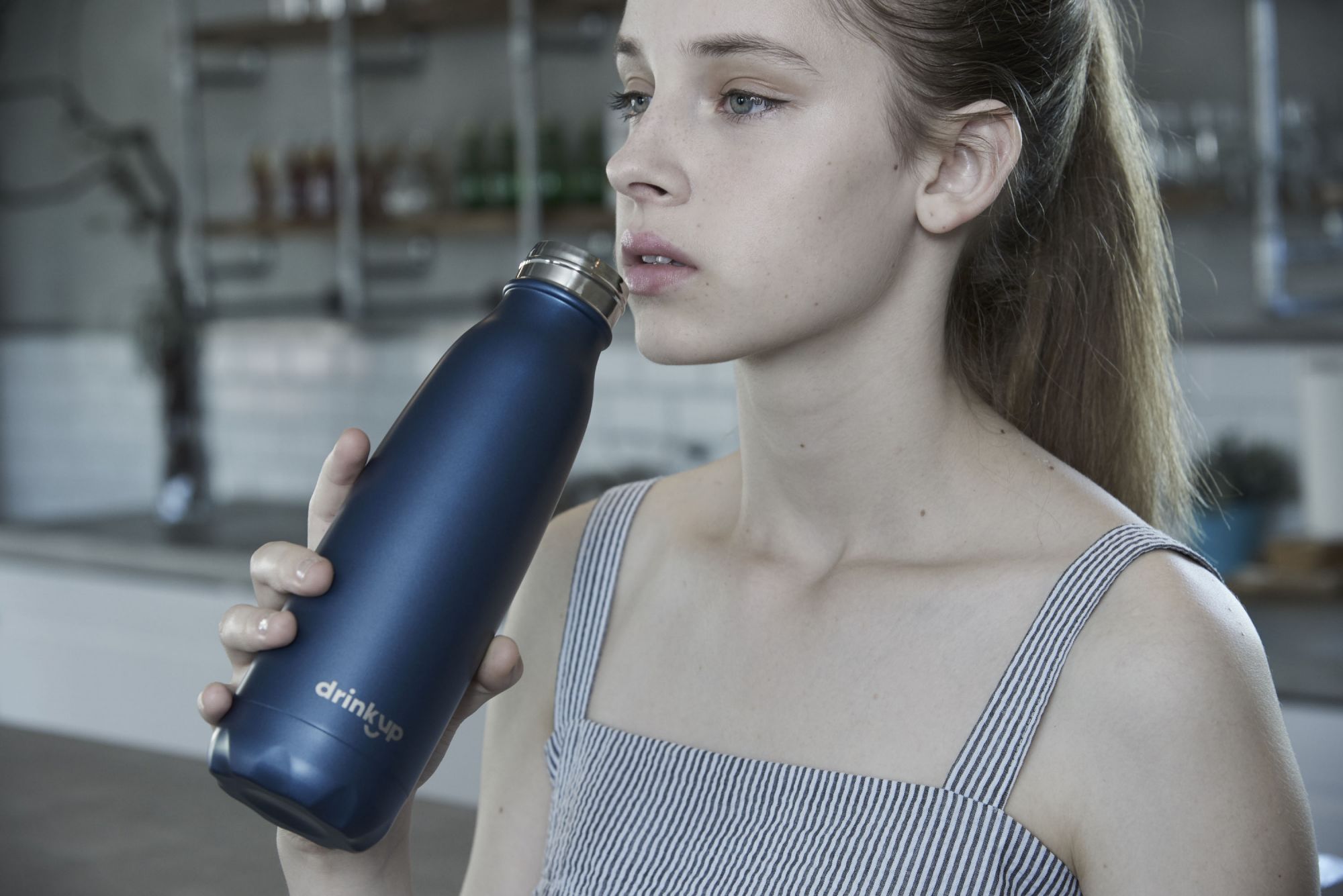 Types of Water Bottles
The range of different water bottles that are available in today's market is as diverse as the companies that are making them. Here are some of the dependable bottles that are available today.
Stainless steel water bottles are typically made from culinary-grade stainless steel. They're strong yet lightweight, making them convenient and practical. On the other hand, stainless steel bottles can dent, get pretty hot when they sit in the sun, and can sometimes give water a metallic taste.
Glass
A glass water bottle takes all the best parts of your standard drinking glass—a clean taste and no worries about chemical plasticizers like bisphenol A (BPA), as pointed out in a Forbes article—and puts them into a convenient bottle you can close and take on the go. Keep in mind, however, that there are different kinds of glass and some are more prone to breaking than others. Ideally, you want an option that's resistant to shattering, even if it costs a little more.
Insulated Options
When you're concerned about being able to keep your water cold for long periods of time, an insulated water bottle offers some major perks. Because they're vacuum-sealed, the contents of the bottle have almost nowhere to transfer heat to. This means that whatever is in your water bottle—whether it's hot or cold—stays more or less the same temperature it was when it was put inside the bottle.